Meet Our Mixes
Envy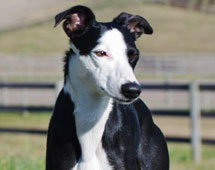 Roulette
Rushin' Roulette
DOB 05/17/2011
AKA Rouli, Rouletski
Favorite activities - being chased by other dogs, bossing everyone around, stealing Passion's ball
Favorite toy - soft frisbee
Favorite place -1) snuggled against Deb's chest at night, 2) her "whippet cave" bed
Favorite person -1) Deb 2) Shelly, best "auntie" ever
Favorite dog - Cooper
Best time -3.942
Deb's first smooth girl. She charms everyone she meets with her sweet personality. She is fast and getting faster.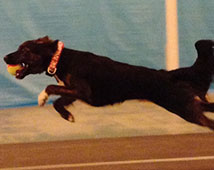 Prize
Prize, Whatta Surprize!, CGC, TD, born 5/23/2012, owned by Lynn and Andy Hull, is a feisty mix, bred by Ashley and Levi Hilliker. She is happy-go-lucky, willing to please (unless the terrier side kicks in), and just wants to work, play kissy-face, or cuddle. Everyone loves her and she loves everyone and everything. She has recently begun running in flyball tournaments and trialing in agility.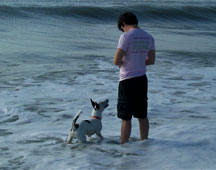 Sam
AKA: SamWise, Sammertime, Sam the Wise
A misunderstood rescue, Jonny was the only one that can speak to this dog. They worked at their own pace, learning flyball and successfully debuting. His dad says Sam takes to flyball like a team of flying moles wearing aviator goggles. Likes: Jonny, chasing birds, licking eyeballs, politics, Leonard Skinnard. Dislikes: Everything else.